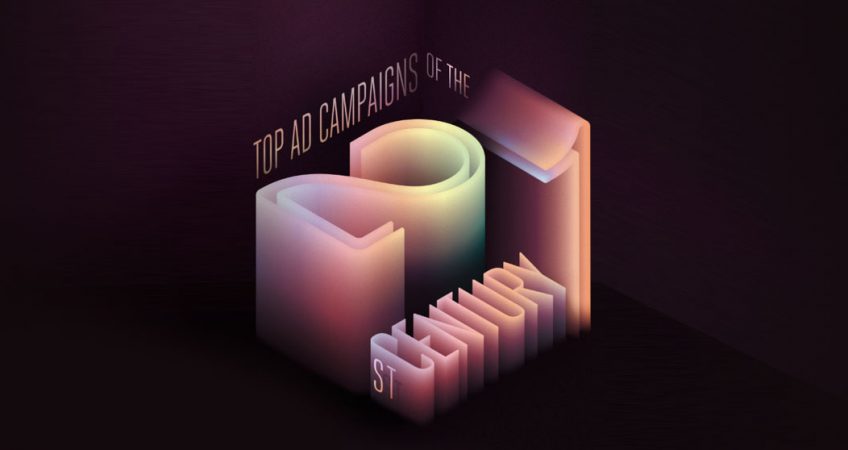 5 Best Ad Campaigns Of All Times
Ad campaigns are one of the oldest and creative ways to market your products. These are one of the early forms of digital marketing. Some ads are funny while others are so appealing that they occupy our memory for a very long time. And that's the best ad campaign by the company. An ad is successful if it retains itself in the memory of people. There have been many ads and it's really hard to decide the top 5 amongst all. But after doing a lot of R&D, we can declare the following 5 as the best ones.
Coca Cola – The company has emphasized a lot on world harmony by making their ads in such a way that people get a feeling of unity when they purchase the drink. The company also made a customised version for India and Pakistan where you say Hi to a person in Pakistan as you enjoy the drink.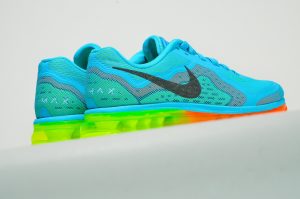 Nike – Their simple message "Just Do It" is quite an inspiring quote that can be used in all fields of life and can help people get motivated towards punctuality.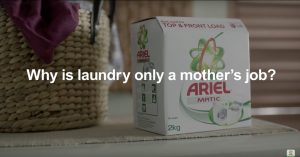 Ariel – The company launched its product with the phrase "#ShareTheLoad" which targeted Indian household system where only the women is allowed to do all household chores. Men are meant for working outside and earn wealth for the family. The marketing method tried to convince that cleaning clothes is an easy task and can be done by any gender.
Hutch – With the simple dog and his master concept, the company convinced people that wherever you go, the network is going to follow you. Today Hutch has been taken over by Vodafone yet the pug remains in the ad.
OLX – The company with its tagline "Bech De" showed how a housewife can earn money by selling out old-stuff in the house to verified buyers. In this way, the house also gets uncluttered of the waste materials which are not a good sign according to Vaastu.
So were my choice of top 5 advertisements. Although 5 is too small to enlist all the best ones of all times and your opinion may differ from mine. But still, the best remains the best.
Source: Sourish Das